Besides great products, 4 Photo Gifts offers a unique Reseller Program that allows you to take your photography, fine art, or other image-based business to greater heights by allowing you to offer high-quality, custom and personalized photo products to your customers.
4 Photo Gifts Reseller Benefits
Over 200 customizable and personalizable photo products
Huge profit margins
Lowest reseller pricing available direct from manufacturer
Web access to your Personal Reseller Account
Design and submit your products online
No inventory risk for you
Customized web pages available
Ship to you, or ship to your customer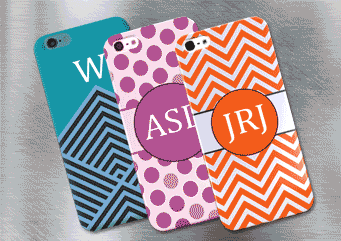 Our Products
4 Photo Gifts carries over 200 unique and fun photo gifts. If you design it, we can print it. Everything from Photo Mugs, Tote Bags, Mobile Phone Cases, Playing Cards, Key Rings, Jigsaw Puzzles, Aprons, iPad Cases and much more! We are always adding New Photo Gifts! Let us know what you want!
Imagine Your Photos Product News
Discontinued Products 2017
Beginning January 1, 2017, Imagine Your Photos will be discontinuing various products from its product line. All products will still be available for purchase up until that date. We will be replacing these products with new products that offer the same quality or better and you will be notified either by email notification or website posting. Thank your for all your support and look forward to working with you next year and beyond.
Discontinued Products List
IYP-6188, 6" Cremation Urn with Gold Leaf Motif (Decal)
IYP-6189, 9.5" Cremation Urn with Gold Leaf Motif (Decal)
4971, Cookie Jar (Decal)
IYP-4664, Snowflake/Santa Ornament (Decal)
IYP-4959, Christmas Ceramic Ball Ornament (Decal)

IYP-4959 with Sublimation Decoration will not be discontinued

IYP-4110, Porcelain Ornament with Embossed Holly (Decal)
CURGL57, Curved Glass 5 x 7
CURGL710, Curved Glass 7 x 10
7628, Photo Wine Charm
Edited May 10, 2017
International Shipments may be subject to duties, taxes or other customs fees upon delivery. The recipient is responsible for paying any such fees. All international shipments include customs forms that list the value of the order's contents.